Maximizing the Space of a Room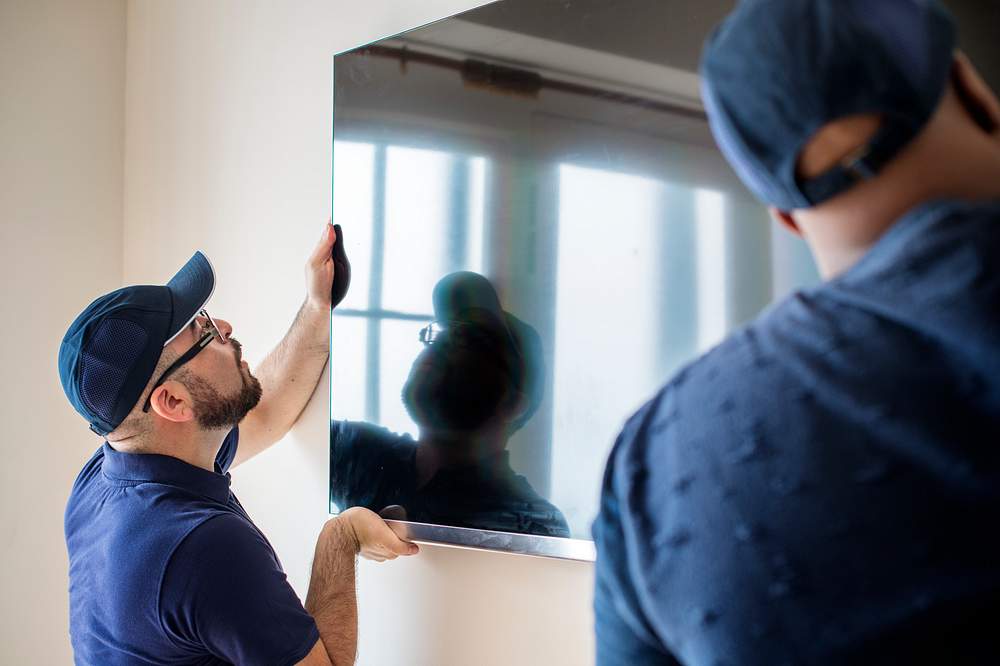 Here are some tips and ideas that can make you feel like you are living in a bigger space than what you are living in. There are many ways you can be resourceful with your space. A greatly to maximize the space in your living room is buying exposed leg furniture to give your room an open feel. Another way is mounting your TV on top of the fireplace, or on the wall, for a clutter-free space. Lastly, avoid bulky storage spaces for floating shelves and in-built bookcases will make your space seem larger.
Kitchen and Bathroom
Floating shelves can be used to hold many kitchen items such as mugs, pots and pans. Pegboards or racks with hooks can also help hang glasses, cooking utensils and wine glasses. Keeping your countertops free of clutter can also make your space feel larger.
For your bathroom, using a floating mirror or a floating shelf to store bathroom products. Using a pocket door can also free up so room instead of having a for that swings open taking up space. Using the space above the toilet is also a good way to utilize your space.
Other Ways to Maximize Space in a Small Home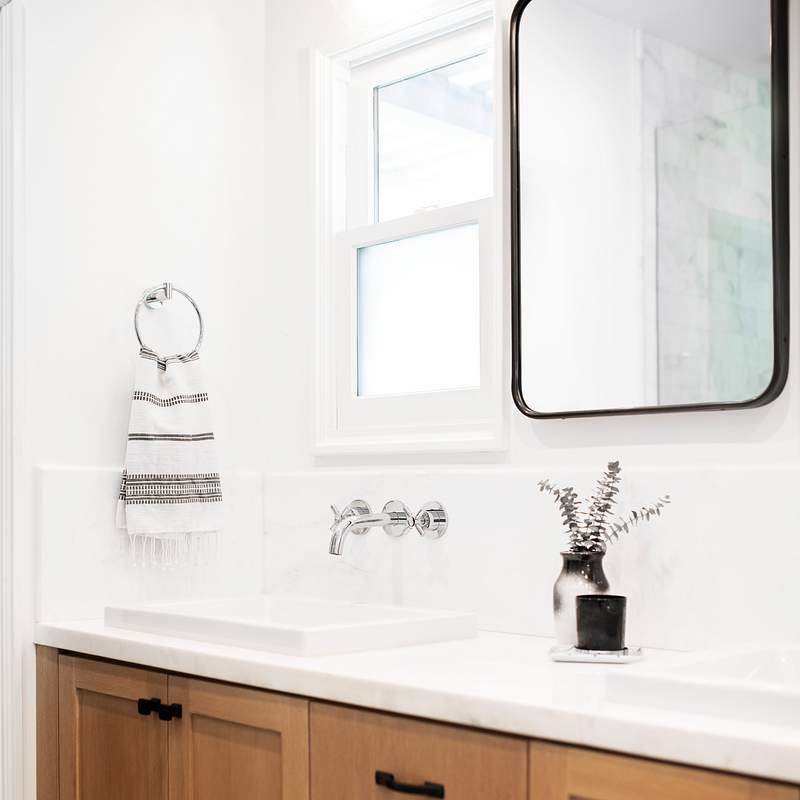 Maximizing Bedroom Space
Buying multi-functional furniture such as beds with pull out drawers or a headboard with in-built bookshelves can add some storage to your bedroom. Another way is cleaning out your closet and keeping it organized.
Hire a Professional Team to Take your Unwanted itemsSince clearing out your home can generate lots of wastes, you should schedule a dumpster rental in Vero Beach, Florida to help remove and transfer your unwanted items to landfills and recycle centers. Please contact Vero Beach Dumpster Rentals to schedule a dumpster rental today.