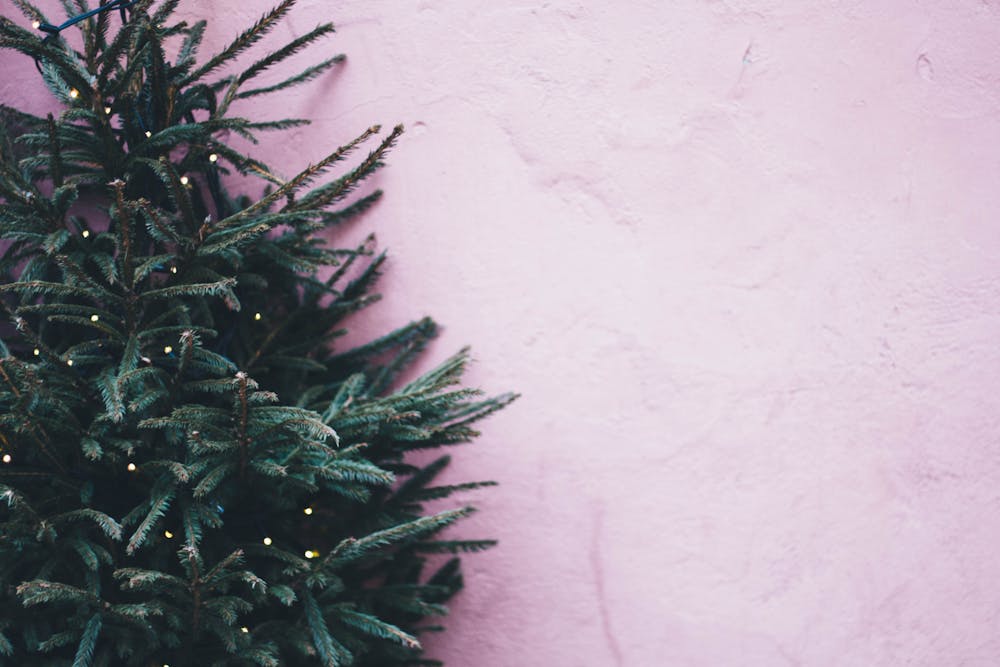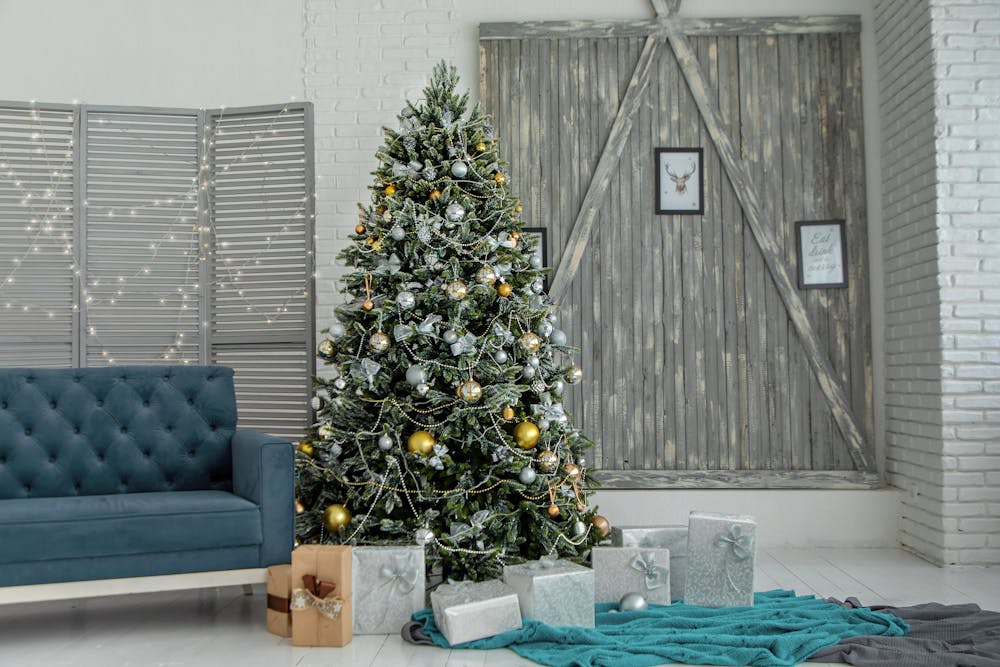 After Christmas it's time to put the decorations away till next year and start on post-holiday cleanup. You might find yourself wondering what to do with your old Christmas tree?
Why not start the New Year stress free by letting us help out with the post-holiday cleanup? We offer FREE Christmas Tree pick up and recycling along with haul away services when you book junk removal in your area of 1 or more items with Vero Beach Junk Removal!
How to Claim Your Free Christmas Tree Pick Up
Getting rid of your Christmas tree and trash accumulated during the holidays can seem stressful and time consuming. From getting your car scratched up to long wait times at Christmas tree drop-off locations, Christmas tree disposal is a hassle.
Vero Beach Junk Removal is offering you the gift of free Christmas tree removal to help you relax. From December 26 through January 31, when you make a junk removal appointment of one item or more and we'll remove and haul away and recycle your Christmas tree, free of charge! Artificial trees are not included in this promotion.
You heard that right! Between Dec 26 to the end of January, when you book junk removal with Vero Beach Junk Removal you automatically qualify for FREE Christmas tree pickup. Your order must include one item or more to redeem our offer. Our orders start around $100, it's simple to qualify for this free Christmas tree haul away promotion.
We'll help you get the holidays cleaned up just in time for the New Year! Whether it's hauling away that Christmas tree, bags and boxes of wrapping paper or old items, we'll haul and recycle all unwanted items so you can relax and breathe easier in 2021.
 Book FREE Christmas Tree Disposal! BOOK A PICKUP ❯
Free Christmas Tree Disposal Terms & Conditions
Free Christmas tree removal services are for the addition of tree haul-away only.
Trees must be completely cleared of all holiday lights and ornaments.
Artificial trees are not included in promotion.
Vero Beach Junk Removal will not vacuum or sweep up fallen needles.
Removal of tree from base/stand upon request.
Vero Beach Junk Removal is not responsible for water spills or drips from tree stands that still contain water.
🎄 Just need the tree removed? Get rid of your old Xmas tree, quick! We offer affordable Christmas tree disposal and recycling services at your convenience and on your schedule. LEARN MORE ❯
Book Christmas Tree Disposal Services Online
Follow these steps to make booking online simple with our easy to use booking system.
Schedule free tree disposal service online:
Visit our Online Booking page.
Enter your zip code and hit "Go" to find out if service is available in your area.
Use the drop-down menu or type in your unwanted item(s).
Once you have added 1 removal items, you can then search for "Christmas Tree" in the drop-down menu.
Select it from the list, and it will automatically be added to your order…for free!
Book Christmas Tree Disposal Services By Phone
Prefer to speak to a live person? Give us a call at (844)-4NO-JUNK and one of our friendly customer service coordinators can help schedule your junk removal services for you. They will be delighted to inform you about our free Christmas tree disposal offer if you book one or more items during the promotional period. It's the most wonderful time of the year!
Get the Most Out of Free Christmas Tree Removal
Want to maximize your free tree removal services? Before our professional team arrives to haul away your Christmas tree and other unwanted junk items, empty the water from the Christmas tree stand. You can disconnect it yourself or our friendly junk removal experts will upon request.
How Vero Beach Junk Removal Services Work
Junk removal is a great way to make decluttering your home easy and hassle-free. With our help, you'll start the New Year in a clean, decluttered home in no time!
Vero Beach Junk Removal is an eco-friendly junk removal company offering pick up, recycling, and disposal services, in Vero Beach, Port St. Lucie, Fort Pierce, Palm Bay, and Sebastian. We help simplify your life by taking the stress and hassle out of junk removal. With our transparent pricing and free on-site estimates, we are able to provide fast, high quality services for less.