Hello Spring! it's time to start thinking about spring cleaning your home. Spring cleaning is important for everyone, espcially if you sufer from allergies. And it's even more important in the times of COVID-19. You owe it to yourself and your family to enjoy a clean this spring.
Enjoying a healthy home isn't as hard as you may think. Just follow our top spring cleaning tips and tricks for 2022.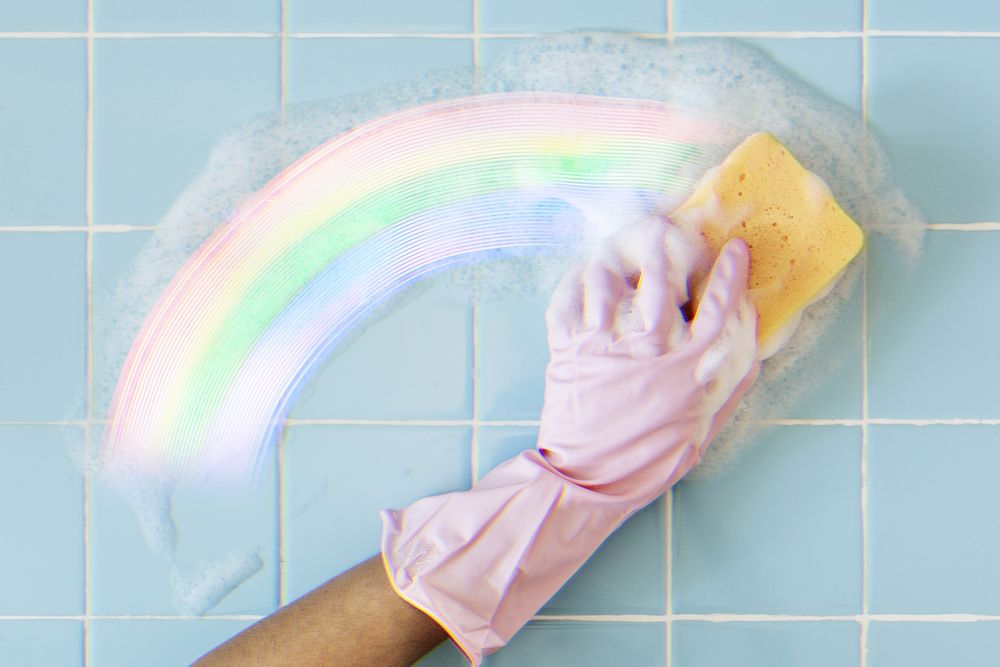 Organize A Schedule
Take a look of your home: What areas need the most work? Where do you skip during routine cleaning? Those are the ideal places to start. Whether you start in the kitchen or bedroom, having a plan will keep you focused on the task at hand. Just go room by room.
Feeling overwhelmed? We can help. Book an appointment to get your unwanted items removed.
Remove Your Junk
Did you know that a disorganized home adds to your stress level? It signals to your brain that there are things that still need to be taken care of.
The scientific implications of inhaling dust, combined with the stress of coming back to a cluttered workspace, can take a toll. Since we're all spending more time at home and in our home offices specifically, keeping a neat workspace is more important than ever.
Set aside some time to:
Clear out your office
Look through your desk drawers
Organize your closets
You may be surprised how clear headed you feel after you eliminate unnecessary stress from your life.
Go Green When You Spring Clean
You want to start spring off clean and green, so don't expose yourself to dangerous chemicals and toxins. Use green products that are safe for spring cleaning. It can be used to clean your stove, tile, hard floors, appliances, bathrooms, and even outdoors.
Clean From Top to Bottom
When you think about how to spring clean your home, it's important to start from the ceiling down. This will force debris downward and keep you from having to re-swept and dust your space. If you have a vacuum with an extension hose, use it to get the dust from your ceilings and fans first.
Then dust your furniture and other items before vacuuming all the dust and debris off your floors. It will save you time.
Don't Forget The Walls and Windows
People almost always clean their floors, but they typically forget about walls and windows. Not all dust settles on the floor and other surfaces. Just use a damp towel to wipe down walls and blinds (starting from the top). Remove and wipe down the window screens outside.
The Kitchen and Bathroom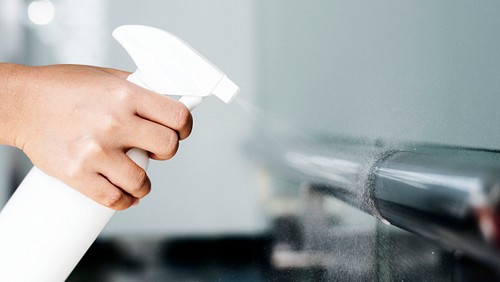 Kitchens
Wipe down your cabinets.
Go through your pantry and refrigerator. Wipe down the shelves, and throw away any old items.
We are here to help!