Estate Cleanout Tips
The days after a losing loved one's death can be extremely difficult. Going through a major loss in addition to handling an estate cleanup can be very overwhelming. However, you don't have to deal with an estate cleanout alone. This article will go through the necessary steps, along with tips from our estate clean out professionals to aid you in this process with ease with your estate cleanout.
1. Lock up the Home Prior to Estate Cleanout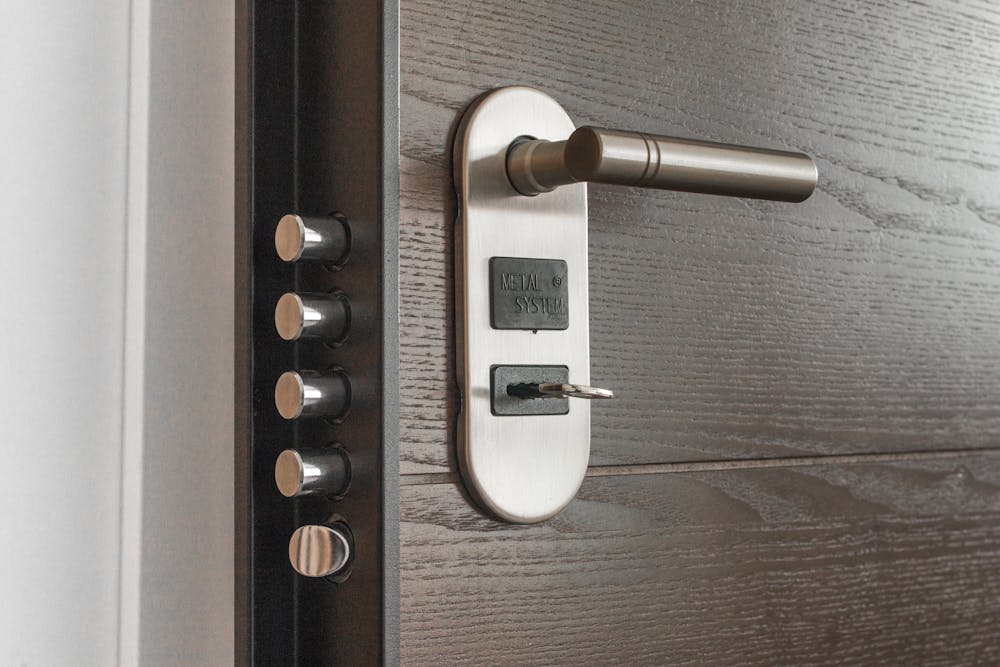 After the passing of a loved one, it is very important to secure their home as soon as possible in order to protect their belongings. Someone could have a key or the code to unlock their home. If they rented out the home, contact their landlord to find the best way for protecting the home.
---
2. Gather Important Documents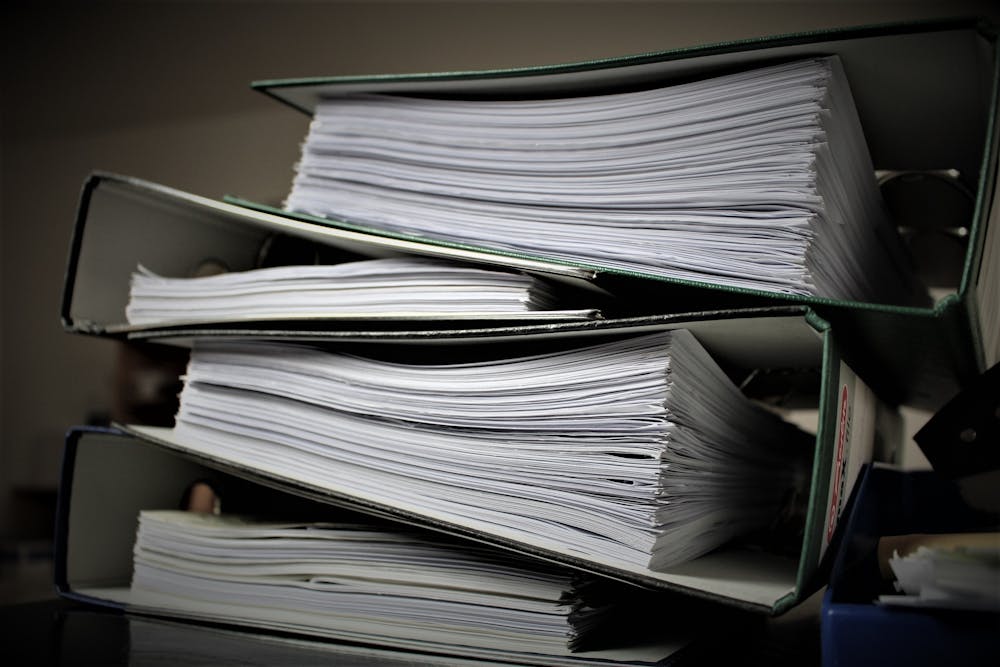 Before going through their items, it is important to gather essential documents needed to take care of a their bills. Important documents to gather together are:
Credit card statements
Utility bills
Pay stubs and tax forms
Deeds
Car registration
Mortgage payments
Insurance policies
Wills
Social security card
---
3. Take a Look at the Will
Make sure to read over the will carefully prior to beginning the estate cleanout. Some wills are more complicated than others and could require a attorney counsel. It is up to the executor of the will to choose the attorney if one is needed.
---
4. Be Kind to Yourself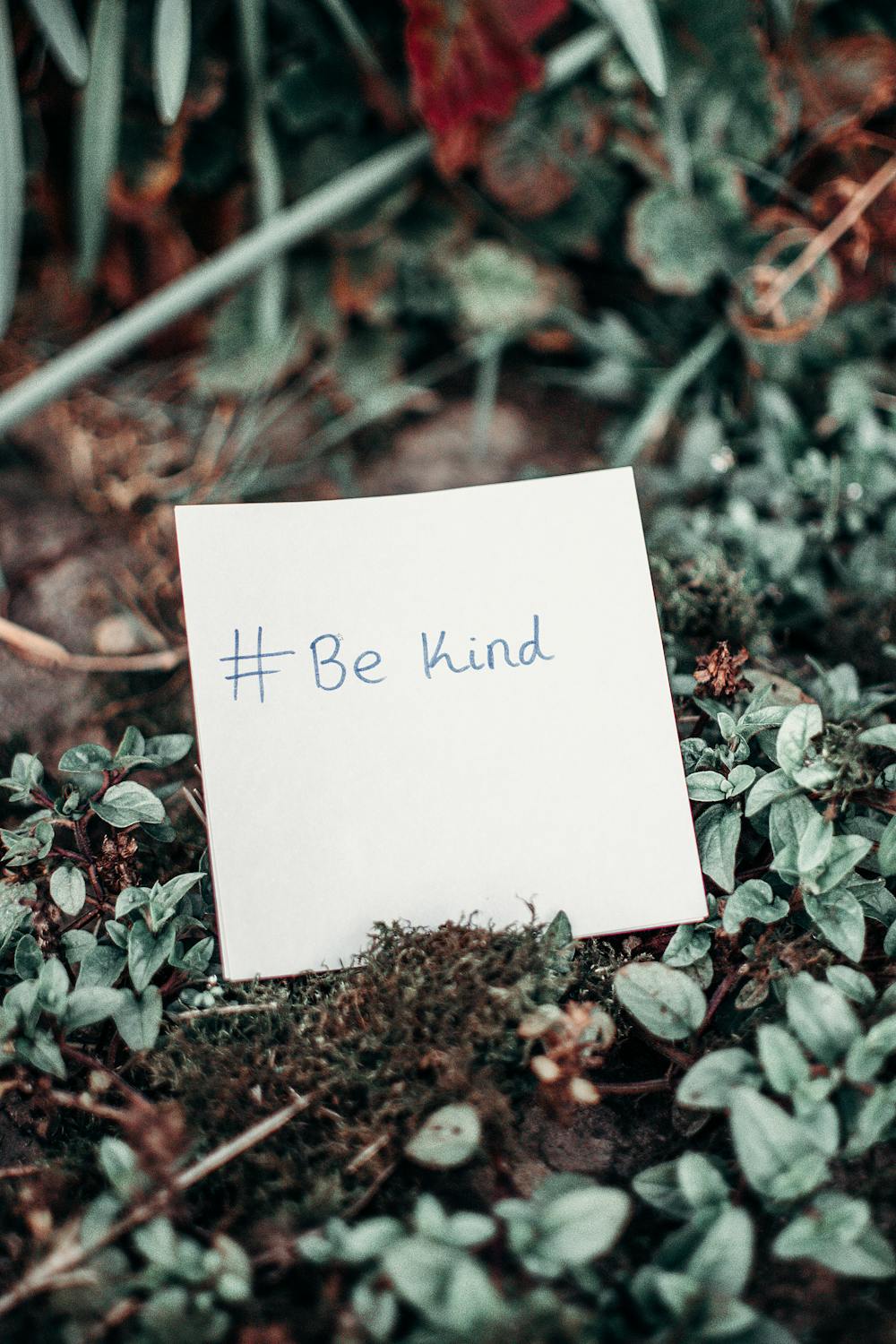 Allow your self to take time for yourself and lean on your support system as much as you can. The grieving process isn't the same for everyone.
---
5. Organize the Items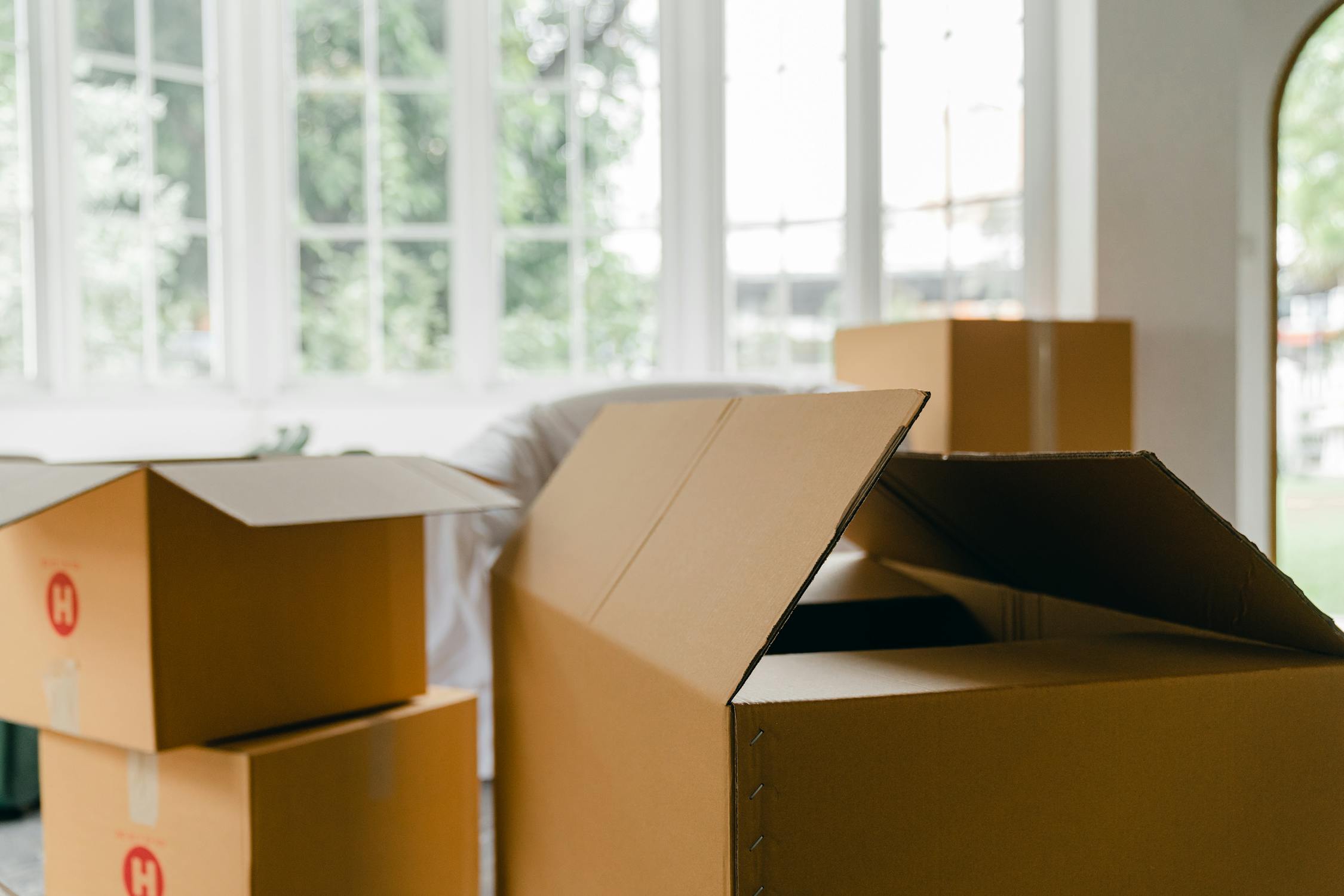 When beginning your estate cleanout, it's best to organize through all the items before having family members come over. Some items might need to be appraised. For items such as fine art, jewelry and antiques – it is best to have an appraiser look at them.
---
Estate Cleanout Tip:
Toss out junk as you go.
You may be not know what items should be tossed but for items that are broken or trash can be removed as you sort through items. Having a dumpster in the yard is an easy way to throw away the things.
---
6. Donate Any Unclaimed Items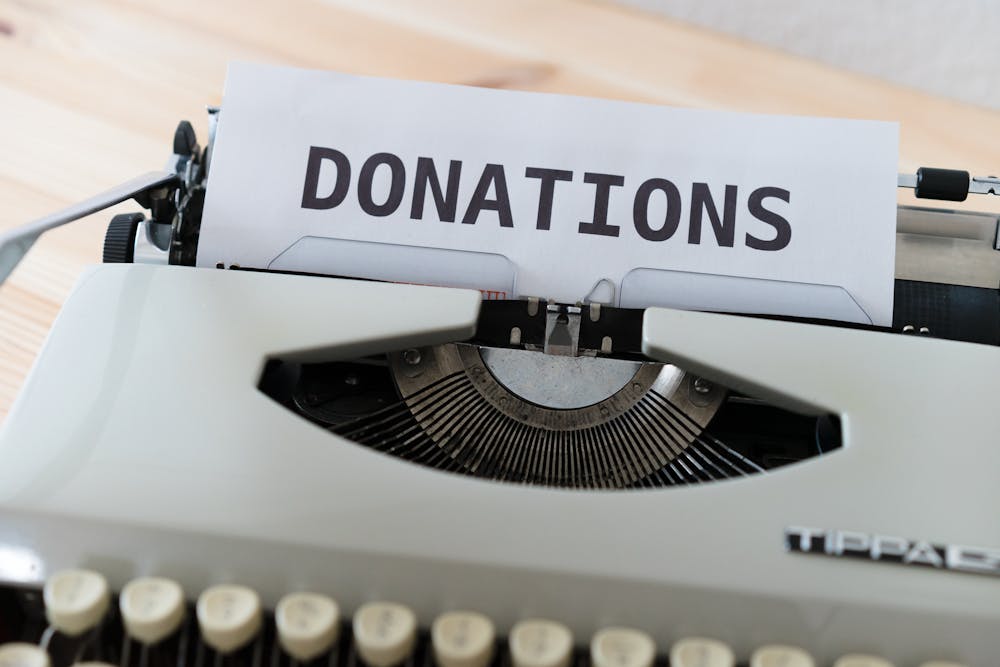 If there are gently used items in good condition left over it is best to choose a company to donate your items and contact them to arrange a pickup.
---
7. Remove Unwanted Items
If you haven't already, it's time to call a professional clean out company to haul away what's left. This is the fastest and easiest way to complete an estate cleanout.
---
Call Estate Cleanout Experts for Help
Cleaning out a relative's house can be both physically and emotionally draining and shouldn't have to gone through alone. We at Vero Beach Junk Removal have helped many families during this hard time by taking care of clearing out the property, recycling items and donating items. Call or schedule an appointment today for a free estimate!
Need a Dumpster Rental?
Call 1-844-4NO-JUNK for instant pricing!