Do you need commerical junk hauling services?
Businesses go through many changes to keep up to date with technology and trends. Remodeling or updating can result in a deluge of items. The amount of trash or junk accumulated can be more than what waste management bins can handle. So what can businesses do?
Avoiding DIY Junk Hauling
Often, business owners try to "doing it yourself" when it comes to commerical junk hauling. But in actuality, hauling and disposing of your own unwanted items can be very time consuming, labor intensive and not very cost-effective.
Junk hauling is not a "do it yourself" job.
If you have a truck or no someone with a truck. That alone isn't necessarily a good reason to do your own junk hauling. Usually, this is best left for a professional junk removal company.
As a manager or business owner, your time is limited and very important. First, you should consider what you want to spend before getting rid of your junk. You may think you are saving money by not hiring someone and doing the junk removal yourself but it is actually more costly, here is why.
Depending on where you live, there can be local restrictions on what can and cannot be disposed of at your local landfill. Junk removal involves cleaning, loading, strapping down, hauling, unloading. It's a lot of labor intensive work involving junk removal.
Using an experienced junk removal team, like Vero Beach Junk Removal means having a professional team who will come and take any types of junk you have.
Click To Learn About Our Garbage Removal Service
Concerned about your removal and hauling costs?
Using a junk removal service can actually save you money, too. With a company like Vero Beach Junk Removal you pay one flat fee based on the volume of trash.  You are saving money on buying special dumpsters, gasoline, dump fees and labor .
And you'll have piece of mind that it's done right!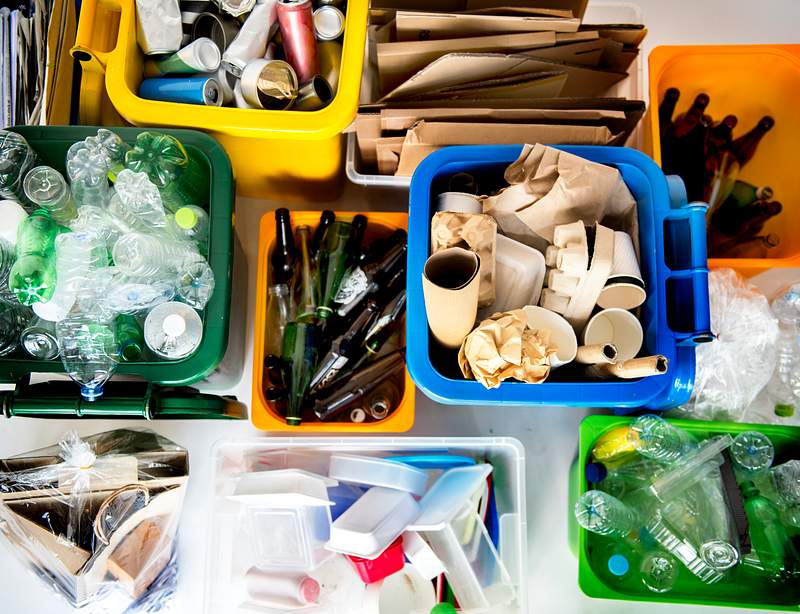 Get Peace of Mind With Professional Junk Hauling
Ready to get rid of your commercial junk?
It's simple! You can make an appointment by booking online or by calling 772-480-4885. Our professional and insured junk removal team will show up at your business. We call 15 minutes before we arrive on site and we'll give you a free estimate based on how much room your unwanted items takes up in our truck. You point and we haul the debris into our junk removal trucks, with no hidden fees.
Vero Beach Junk Removal also offers E-waste removal for old TVs, computers, phones, for example. We recycle furniture, metal, plastic and other materials.
Our team specializes in trash and junk removal. We can be at your home the same day, so call us today! Vero Beach Junk Removal is fully licensed and insured.
One of the great things about hiring Vero Beach Junk Removal is that we recycle much of the material we pick-up. This is proof of our commitment to being the greenest junk removal service in the Treasure Coast. We serve in Port St. Lucie, Vero Beach, Fort Pierce, Sebastian, and Melbourne.
You can make an appointment on your phone by booking online above or simply by calling 772-480-4885. 
We are available 7 days
a week, simply contact us
to get started.
Phone:
772-480-4885
Email:
verobeachjunkremoval
@gmail.com